LETS America, Inc. is a Multidisciplinary Engineering Design and Data Analytics Consulting company. LETS has been in business for more than 20 years, supporting its fortune 500 National and International customer bases in the telecom, oil & gas and infrastructure sectors.
LETS is one of the most cost effective and reliable service provider in the area of Engineering design and Consulting knowledge processes with presence in three continents.
LETS Engineering services include complete design, drafting & detailing in the fields of Telecommunication, Structural Engineering, Green Energy, Land Development, Architectural, Transportation, Oil & Gas and MEP Engineering. Our energy, water, land building and infrastructure group is highly experienced in code based engineering design and construction document creation.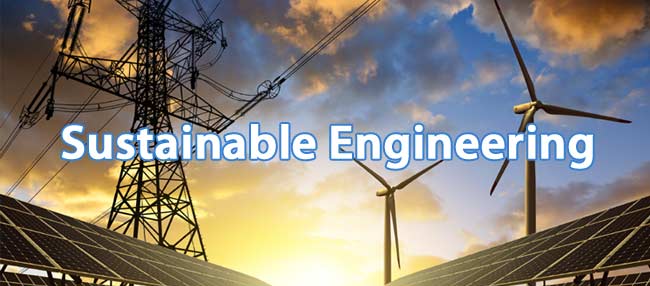 Telecom and Wireless Group at LETS has extensive experience in the area of construction engineering and design (A&E services) for wireless and telecom sites and towers for major carriers across the Globe. Our ability to provide cost-effective services that are scalable for the entire telecom and wireless engineering and construction lifecycle, provides our clients the strength for their fast and optimized growth.

LETS Engineering team is licensed in all lower 49 states of the USA as structural engineers.

Data Analytics Service includes Urban Mapping Solution, Utility Information Systems (UIS), Land Information System (LIS), Land Cadastral Mapping, Topographic Mapping & Surface Modeling, Forestry Mapping, Geological Mapping and Flood zone determination & Mapping.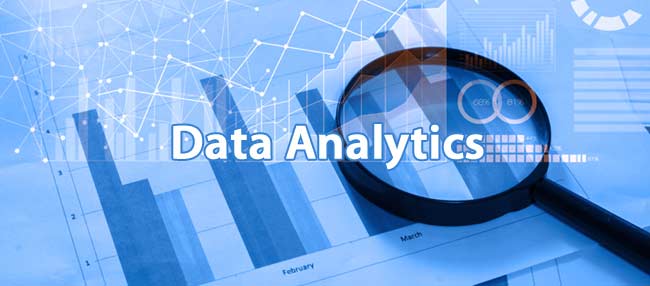 LETS also provides data processing, Data Analytics, data validation through quality control and data modeling services with the help of our very highly qualified and experienced professionals.
LETS America's client enjoy the personalized professional services from highly experienced and knowledgeable people engaged with the company. LETS possesses more than 200 man years of cumulative professional and business experience within its employed professionals in the fields of Telecom A&E, Environmental, Structural and IT consulting.